At Fjord en Kayak, we take the health and future of our planet very seriously. In our daily business activities, as well as during our sea kayaking trips, the respect of the environment is the heart of our concerns. We know that every detail counts, and we've chosen to contribute in an even more important way to the preservation of the marvelous environment that the Saguenay fjord is. Considerable efforts are made both in our workplace and during our outside activities, in order to positively contribute to the battle against climate change. Every employee at Fjord en Kayak is dedicated to do their part, at work as well as in their personal lives, to reduce their carbon footprint and greenhouse gas emissions to a minimum.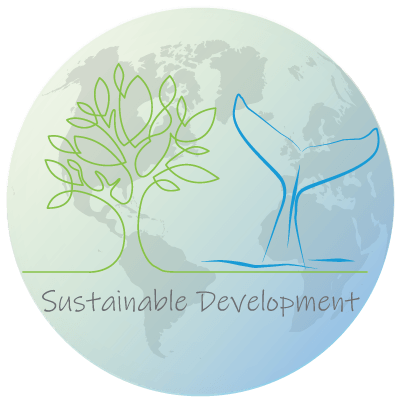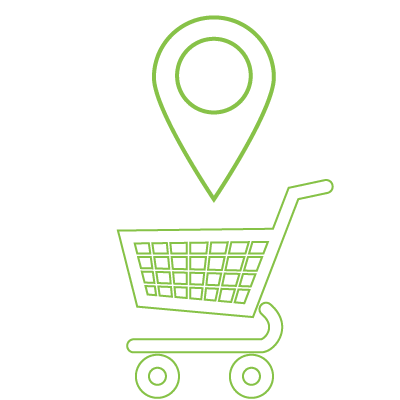 We've developed a local buying policy, favoring local actors. We buy from our local market and promote businesses from our community whenever possible. Otherwise, we favor partners with an address located in the province, and whose products are made here. 
We try as much as possible to repair or produce the material on site, and to employ local personnel in order to promote our own people.
We pay particular attention not to throw organic matter in the trash, and are offering the necessary installations for waste separation and compost. Furthermore, we fight against food waste by offering surplus foods to our employees or to local organizations helping and working with the underprivileged.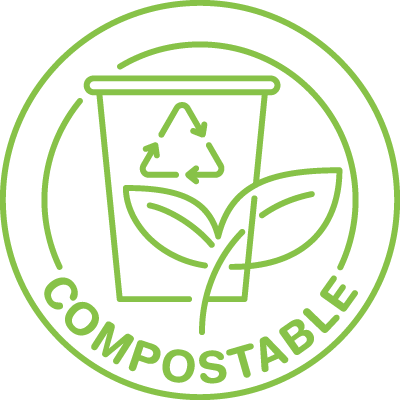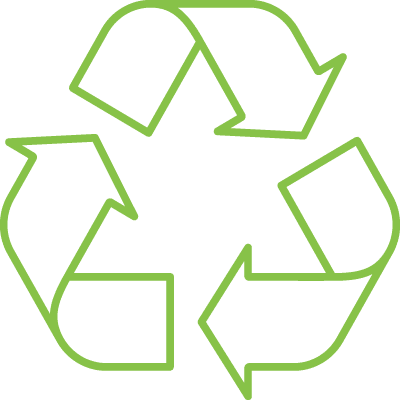 We make sure to recycle as much as possible, and to properly dispose of old material that should not be in the recycling bin. We inform our clients on good recycling practices. 
We use reusable dishes, and minimize the use of single-use products. Whenever possible, we recycle our products that do not have a use to us anymore by giving them a second life and selling or donating them to local organizations. 
Biodegradable, organic and GMO-free products
The cleaning products we use, and others, do not contain biodegradable chemicals. We favor purchasing organic and GMO-free food.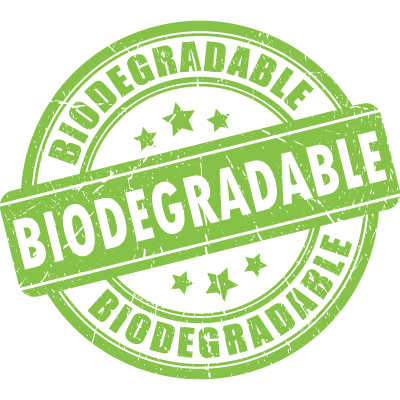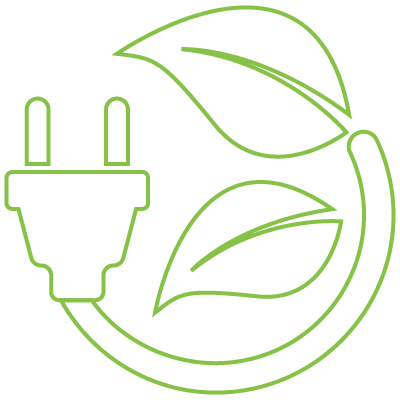 We use electronic invoices, as well as other types of communications instead of paper in order to reduce our consumption and waste production. We maximize active transport methods, such as walking or biking, and encourage our employees to do the same. 
Protecting the ecosystem of the Saguenay fjord is a priority for Fjord en Kayak. During our multiple expeditions and excursions, we make sure no waste is left behind. We also teach our clients about the environment, its flora and fauna, and the importance of its preservation.